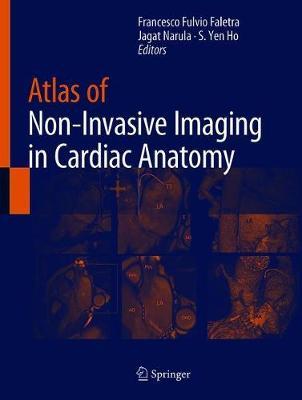 Francesco F. Faletra, Jagat Narula, Siew Yen Ho
This atlas provides a detailed visual resource of how sophisticated non-invasive imaging relates to the anatomy observed in a variety of cardiovascular pathologies. It includes investigation of a wide range of defects in numerous cardiac structures. Mitral valve commissures, atrioventricular septal junction and right ventricular outflow tract plus a wealth of other structures are covered, offering readers a comprehensive integrative experience to understand how anatomic subtleties are revealed by modern imaging modalities.
Atlas of Non-Invasive Imaging in Cardiac Anatomy provides a detailed set of visual instructions that is of use to any cardiovascular professional needing to understand the orientation of a patient's imaging. Therefore this is an essential guide for all trainee and practicing cardiologists, cardiac imagers, cardiac surgeons and interventionists.

Download