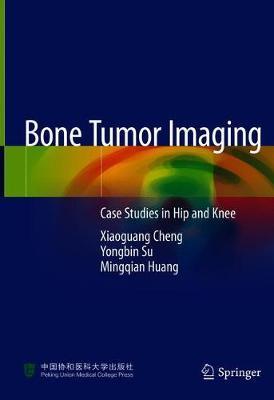 Xiaoguang Cheng, Yongbin Su, Mingqian Huang
This book covers typical imaging features of benign and malignant bone tumors in the hip and knee. Illustrative cases have been carefully selected from thousands processed at the Orthopedic Department of Beijing Jishuitan Hospital, which holds a leading position in orthopedics in China.
The chapters are organized by major bone tumour diseases: osteosarcoma, osteochondroma, Ewing sarcoma, bone metastases, etc. Comprehensive imaging information, including X-ray, CT and MRI, is presented in each chapter, and is accompanied by a brief clinical history, imaging findings, differential diagnoses, in-depth analysis and key insights from respected bone tumor specialists. Given its scope, the book offers a valuable guide for musculoskeletal radiologists, orthopedic surgeons, general radiologists, and oncologists alike.

Download